NEWS & EXHIBITIONS 2023













NEWS & EXHIBITIONS 2022







NEWS & EXHIBITIONS 2021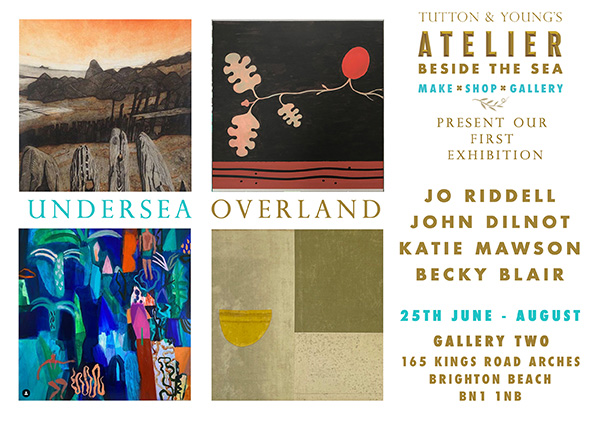 NEWS & EXHIBITIONS 2020





NEWS & EXHIBITIONS 2019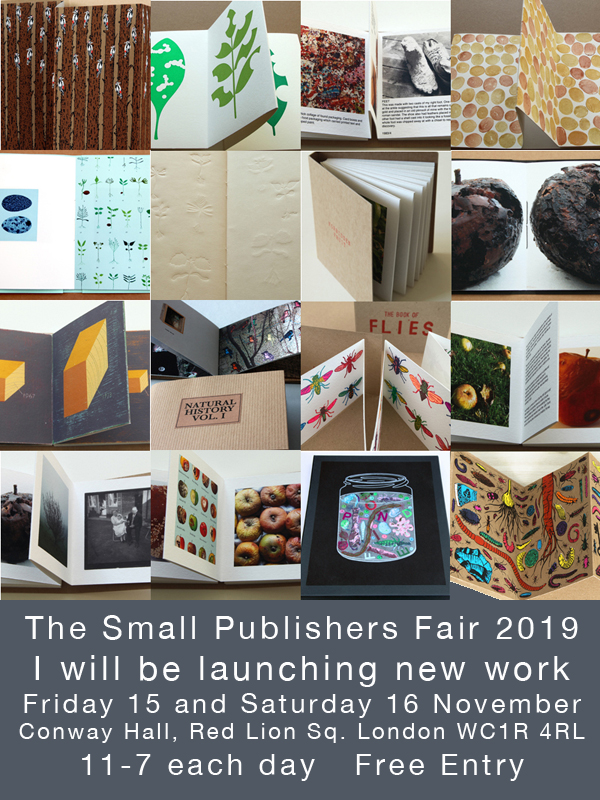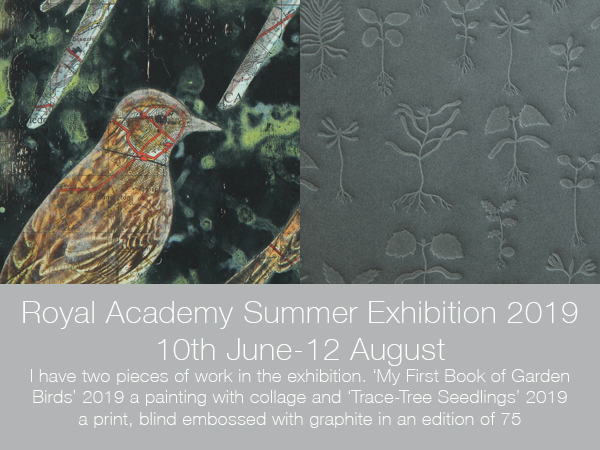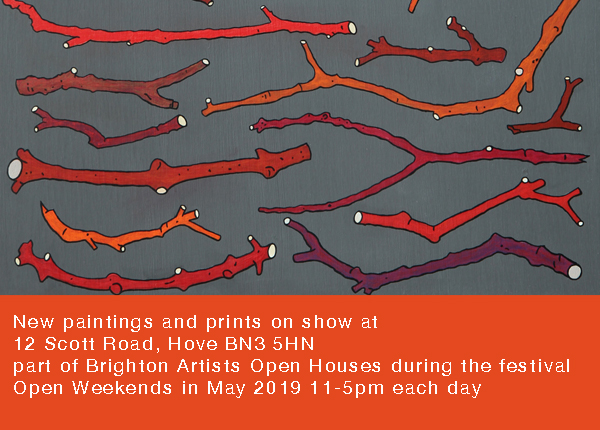 NEWS & EXHIBITIONS 2018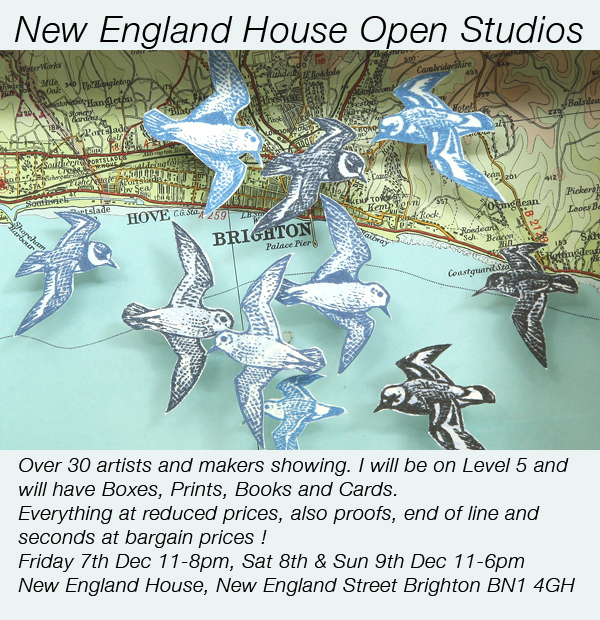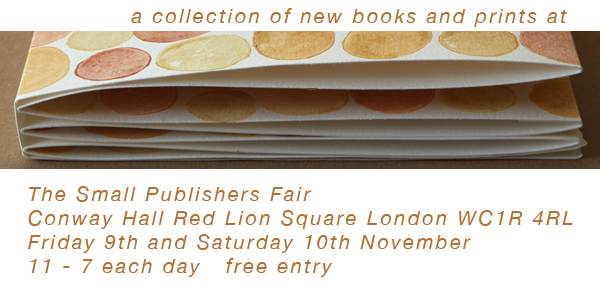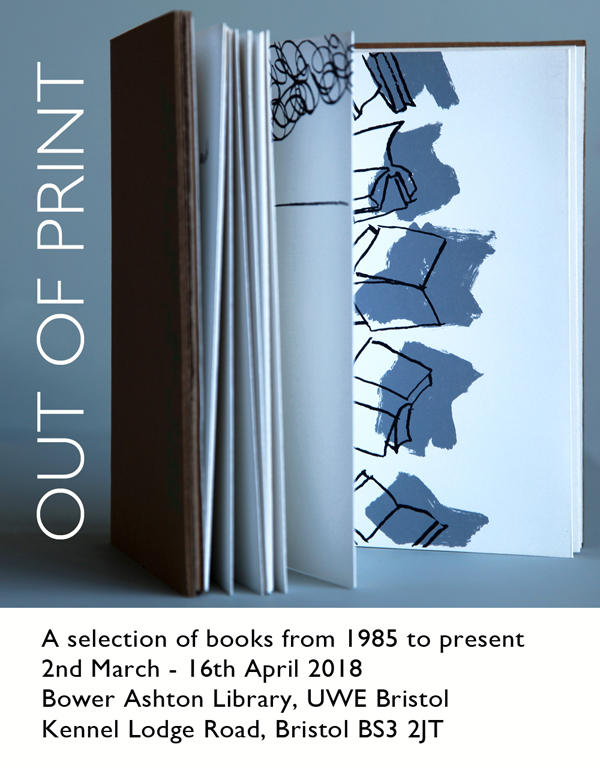 NEWS & EXHIBITIONS 2017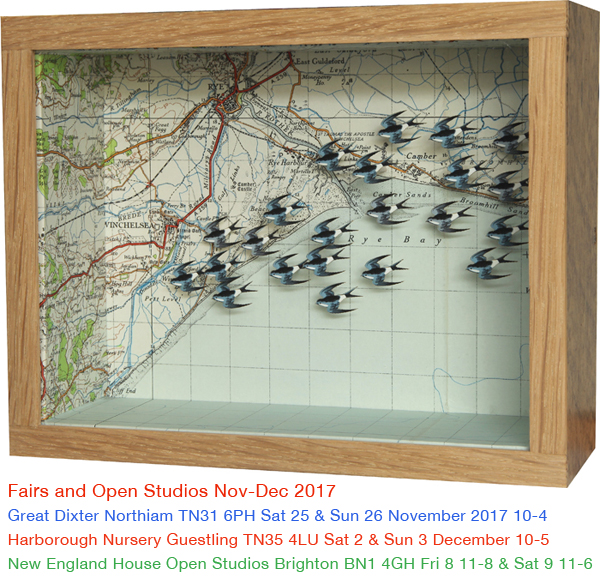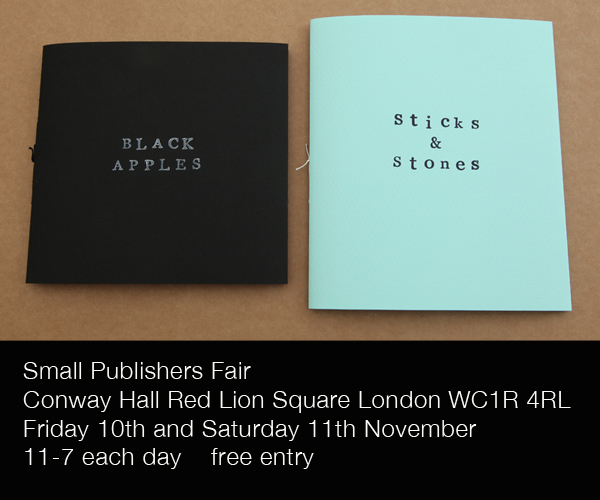 Books and related material since 1985
1-28 April 2017

R-Space Gallery
32 Castle Street Lisburn Northern Ireland BT27 4XE
NEWS & EXHIBITIONS 2016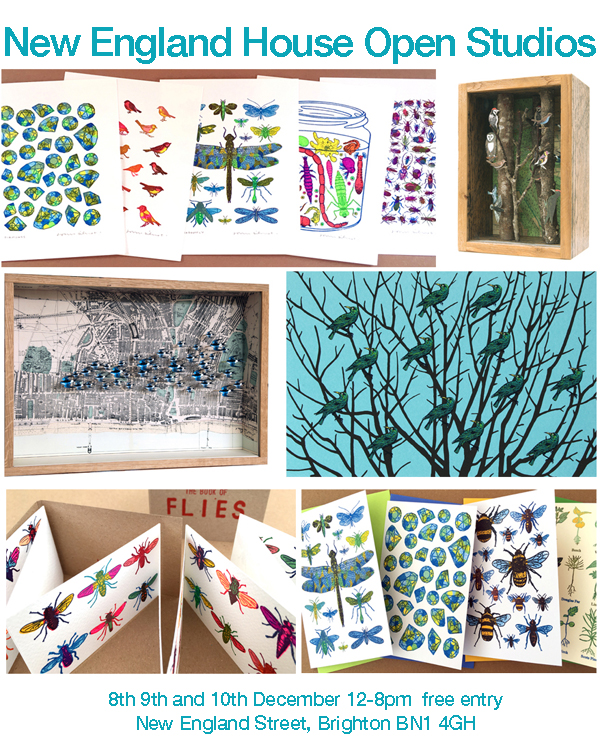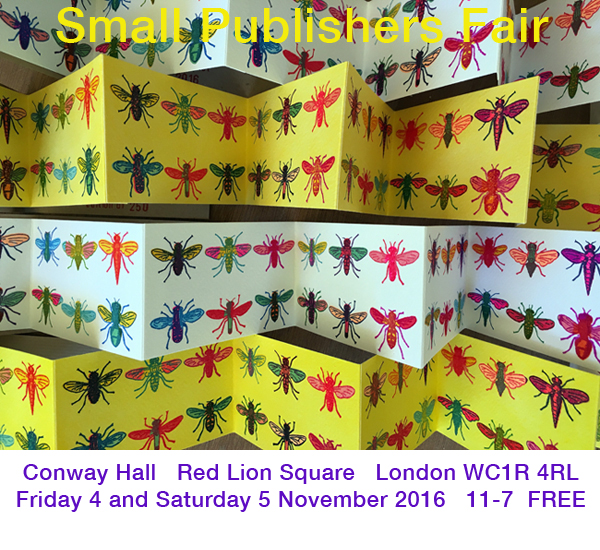 NEWS & EXHIBITIONS 2015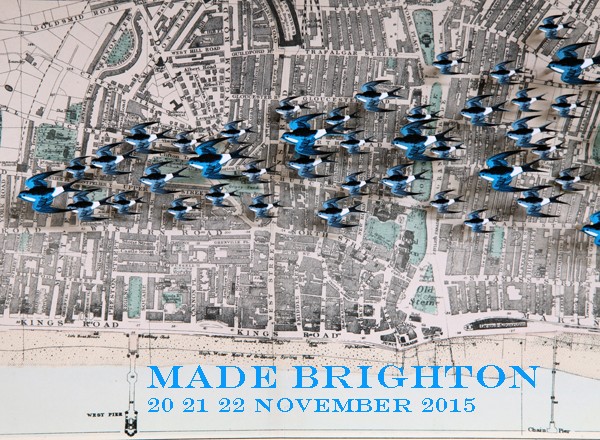 NEWS & EXHIBITIONS 2014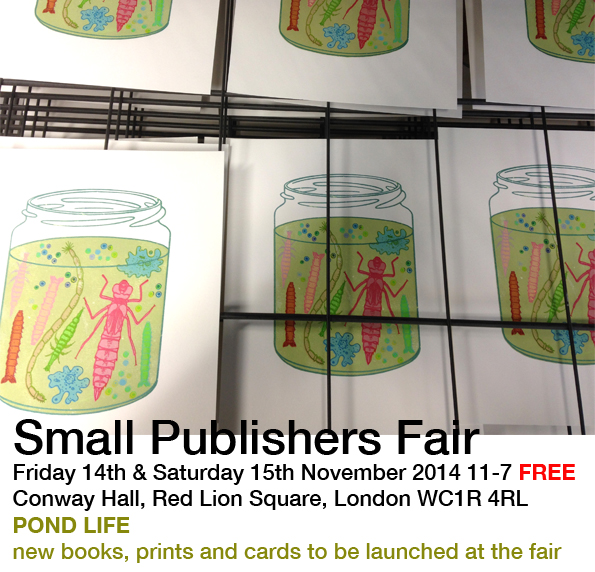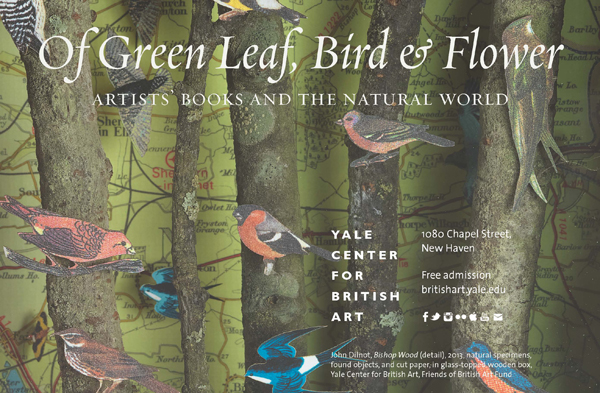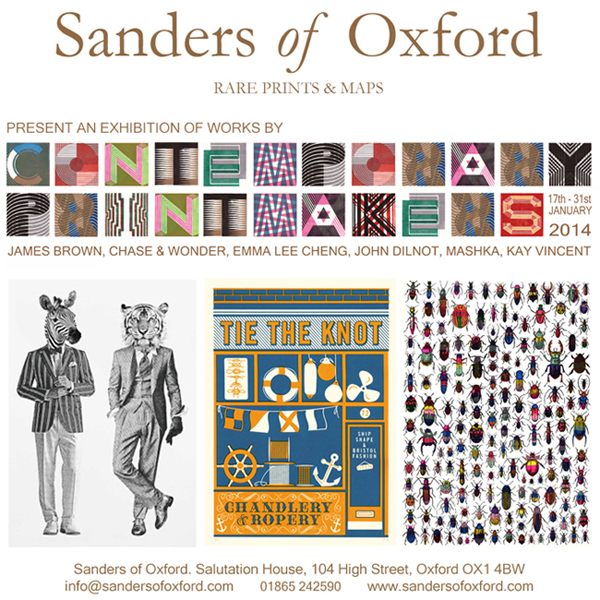 NEWS & EXHIBITIONS 2013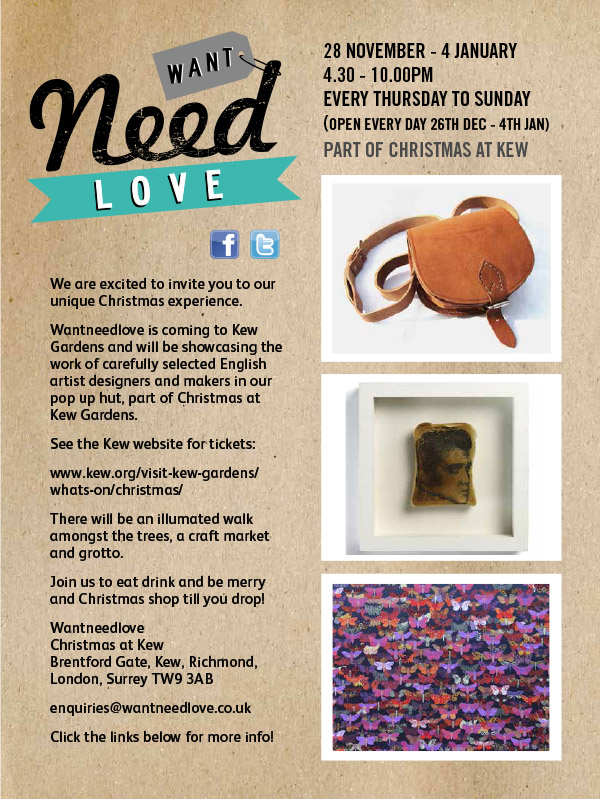 Want Need Love is coming to Christmas at Kew Gardens and will be showcasing the work of carefully selected English artists, designers and makers in our hut. The event starts on 28th of November until 4th of January 2014 from 4.30pm - 10.30pm, there will be an illuminated trail amongst the trees, a festive craft market and traditional grotto. Bring the family and make a day of it.
We will be showcasing the work of John Dilnot, Lady Shacklewell, Wawa, SVP, Adrian Swinstead, Hazel Nichols, Corrie Williamson, Sue Whimster, Laura Gravestock and many more....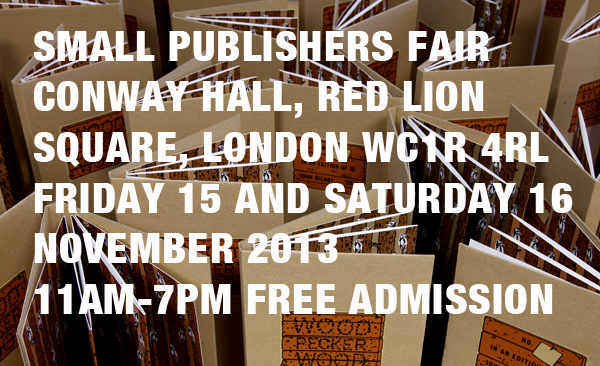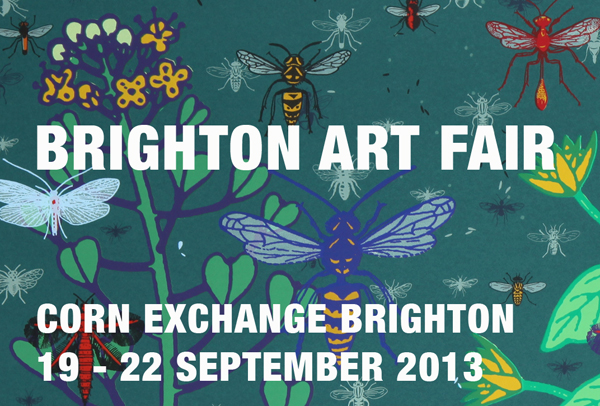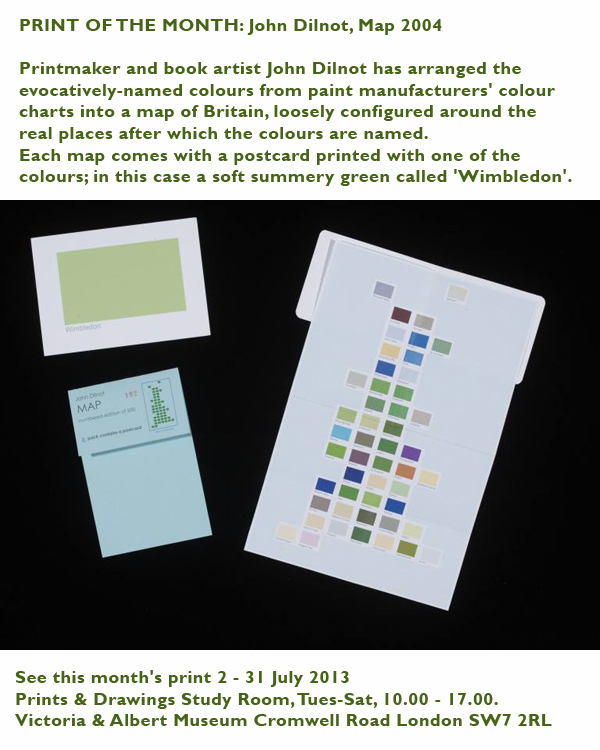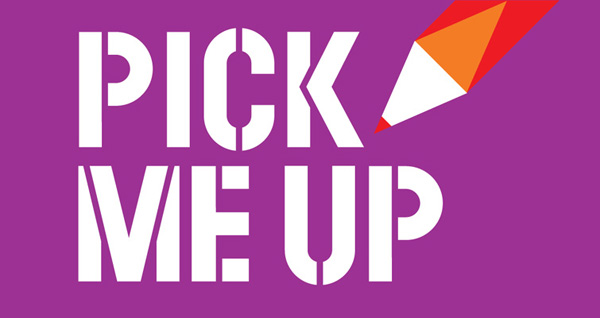 Unlimited Collective at Pick Me Up 2013, Somerset House London, 18-28th April




NEWS & EXHIBITIONS 2012



mini screen at the V&A Shop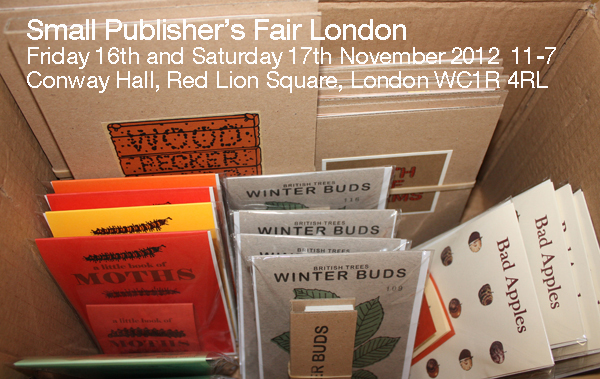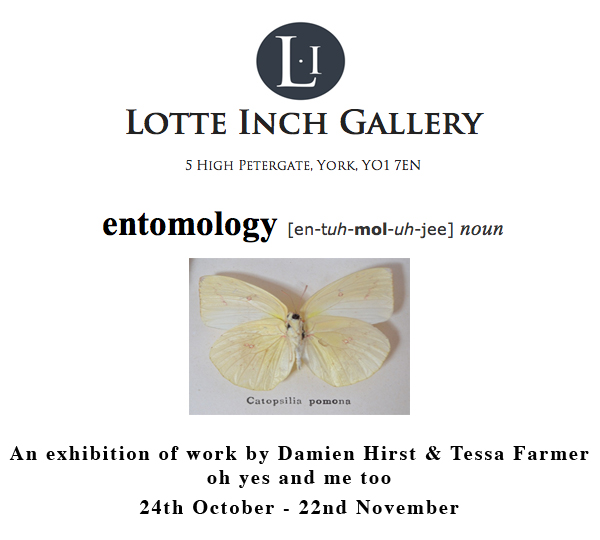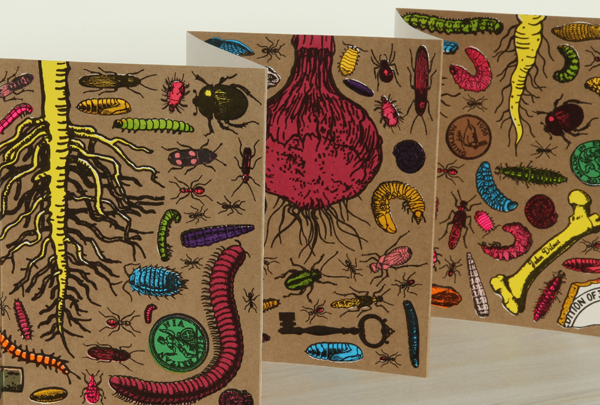 WITH THE WORMS can be seen in the Royal Academy Summer Exhibition 2012. The show opens 4th June and continues until 12th August.



------------------------------------------------------------------------------------------------------------------------
NEWS & EXHIBITIONS 2011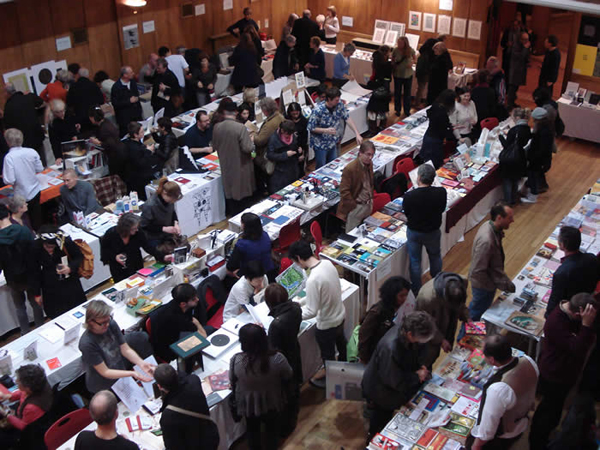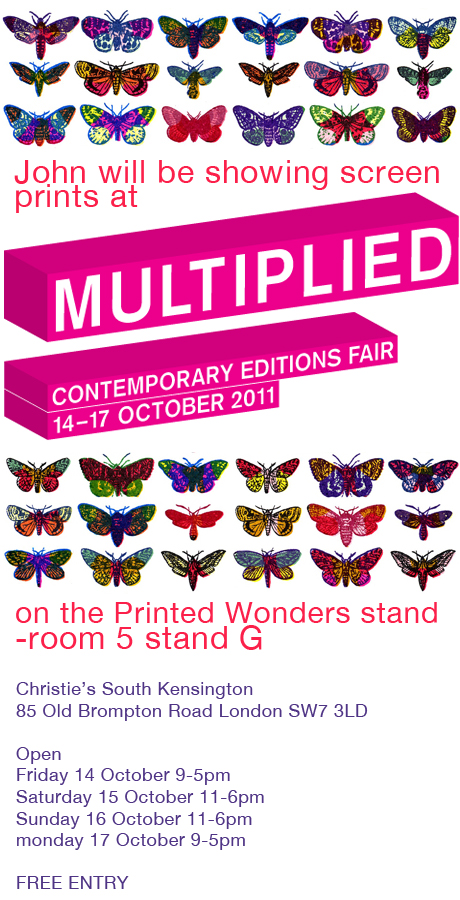 MOTH COLLECTION in Royal Academy Summer Exhibition
7th June - 15 August 2011

------------------------------------------------------------------------------------------------------------------------
NEWS & EXHIBITIONS 2010
This show brings together a new collection of John Dilnot's box works, in a range of themes and sizes from the largest to the smallest box he has ever made.
The largest is a version of one of John's ever popular Moth Collection pieces. The idea originally came from seeing the Victorian cases of a moth and butterfly collection at the Booth Museum in Brighton. He wondered," what if they came back to life, broke free from their pins and were all scrambling to escape from the glass case?" This box which is over a metre in width is currently being crammed full of paper cut out moths, at the moment there are well over 600 in there but John still has a way to go.
By contrast, the smallest box takes an old stamp of a Sussex landscape from a childhood collection. In front of the stamp, two woodpeckers take flight, their undulating flight paths are recorded with lines of dashes echoing the franking marks that would be printed on the stamp when put through the postal system.
The title piece of the show is a large battered Victorian leather bound volume entitled Natural History which John has placed in a box surrounded by a woodland scene. The book is infested by woodpeckers all hammering away at it. The book is inherited from his grandparents and John remembers being able to see the spine only as a child as it was locked away in a glass fronted book case. The book now starts a new life back behind glass.
Other new work includes boxes incorporating old maps such as a flock of pigeons flying over Trafalgar Square and a box entitled 'Over Dover' which has swallows flying over Shakespeare Cliff.
John cuts out his own printed papers often combining with found papers, particularly maps. He prints his own wood grain paper which he says looks more like wood than wood. This originates from a rubbing he made of his studio floorboards and echos a series of Max Ernst frottages ( also entitled Histoire Naturelle) that he so admires.