7x5" GREETINGS CARDS
These cards come in a polypropylene bag with an envelope. The cards with a 'box' code are images of box works and they have an image of the whole box on the reverse.

Cards are £2.50 each, minimum order 5 cards for free postage. Orders can be mixed with A6 cards and screen printed cards.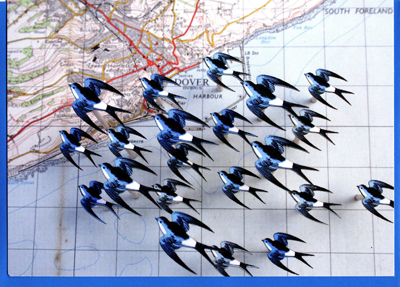 BOX05 Over Dover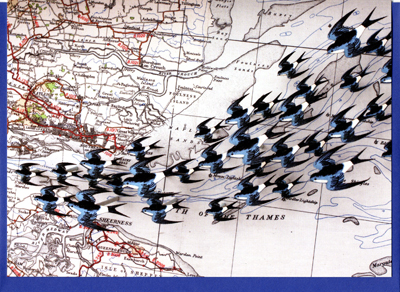 BOX06 Mouth of the Thames
SOLD OUT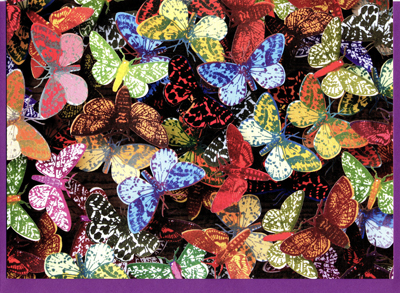 BOX07 Moth Collection
SOLD OUT
ENG02 Country Cottages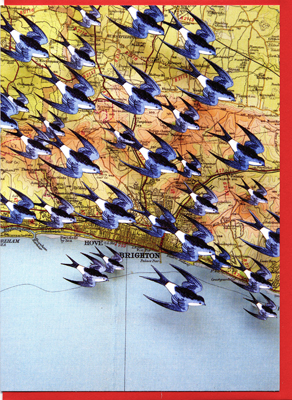 BOX08 High over Brighton
SOLD OUT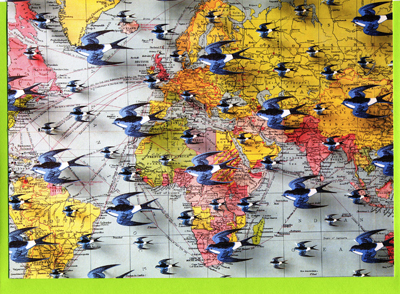 BOX09 World War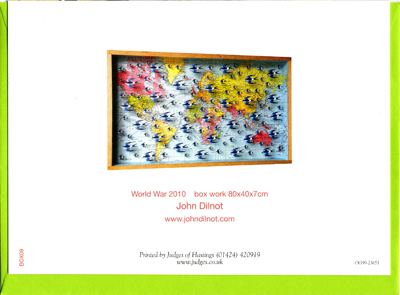 BOX09 World War - reverse