MINI SCREEN PRINTS
A series of original screen prints on 152 x 203mm (6 x 8'') watercolour paper. They are hand titled and signed. Image sizes vary a little see below.
The prints come packed flat with a card backing in a bio-degradable plastic (corn starch) bag.
£15.00 each or 3 for £40, free postage
FIVE NEW MINI PRINTS -'Diamonds', 'Little Brown Birds', 'Dragonfly', 'Pond Life' and 'Beetles'.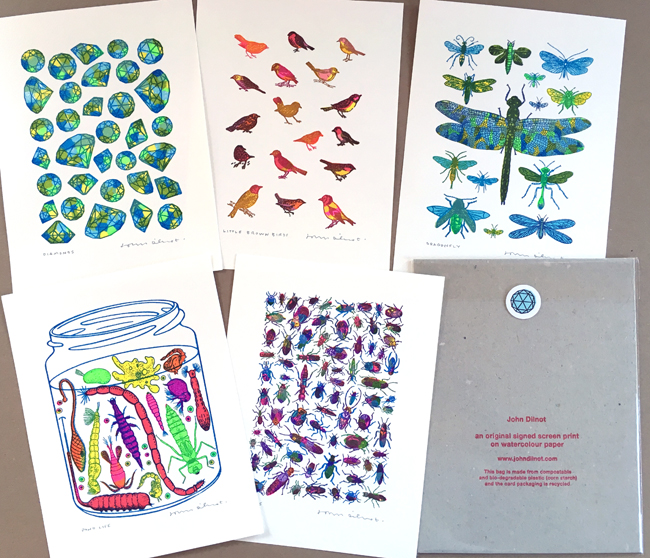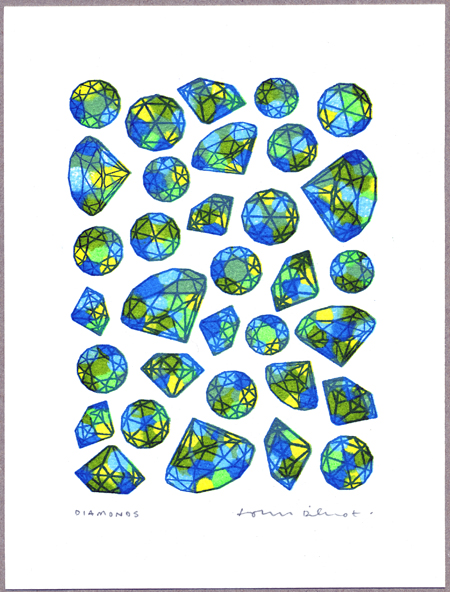 mp029 diamonds
image size 108x147mm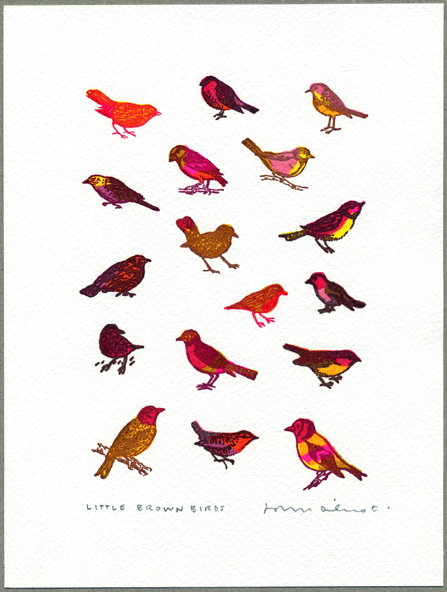 mp030 little brown birds
image size 100x145mm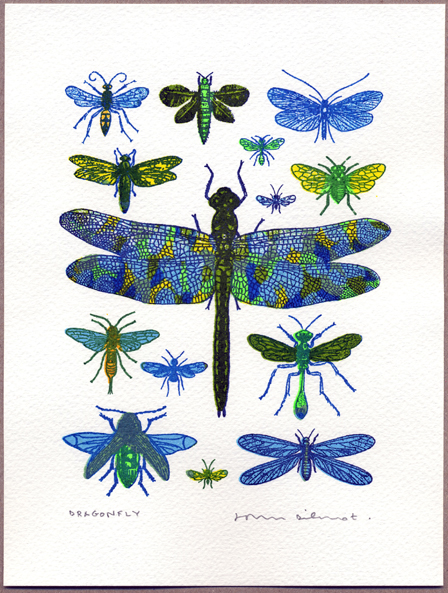 mp031 dragonfly
image size 116x150mm
mp032 pond life
image size 112x152mm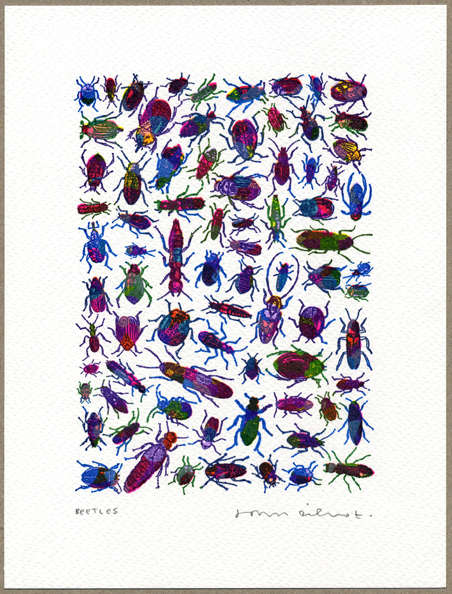 mp033 beetles
image size 102x148mm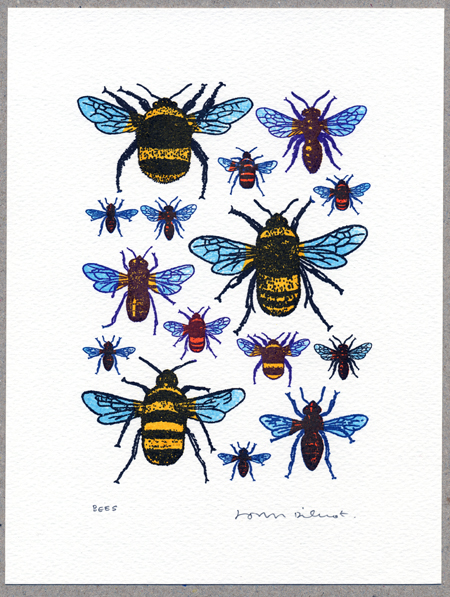 mp027 bees
image size 102x144mm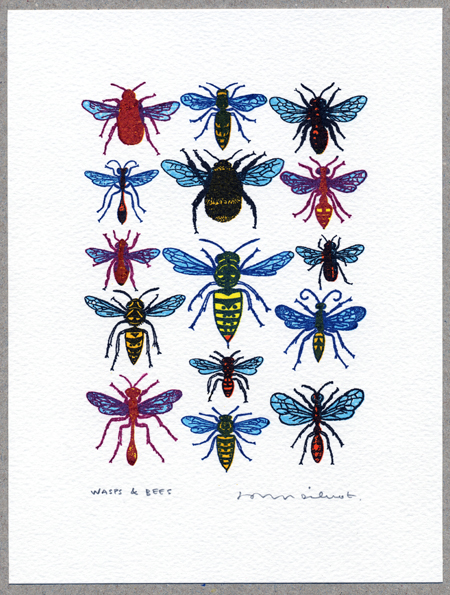 mp028 wasps and bees
image size 100x140mm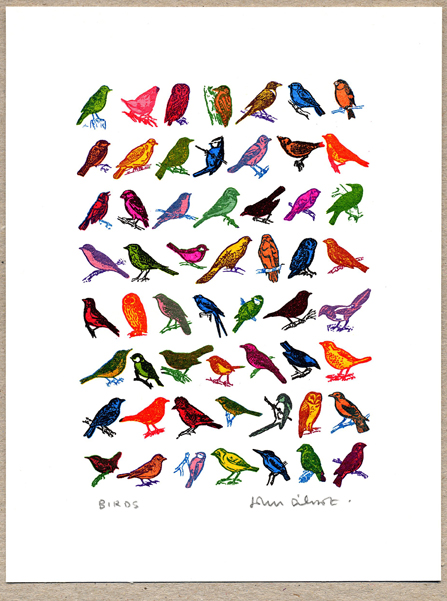 mp001 garden birds
image size 102x143mm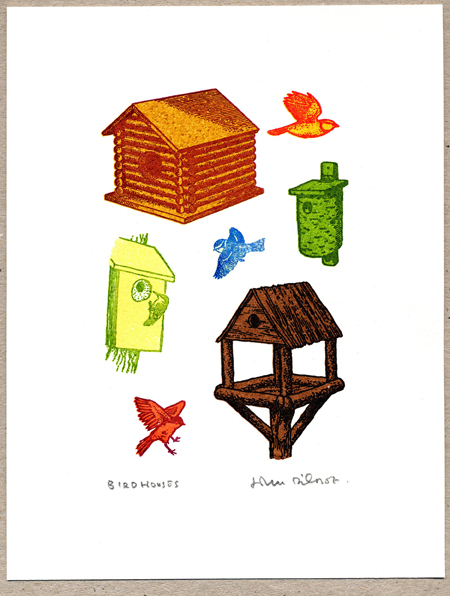 mp002 birdhouses
image size 86x132mm
mp024 garden implements
image size 102x143mm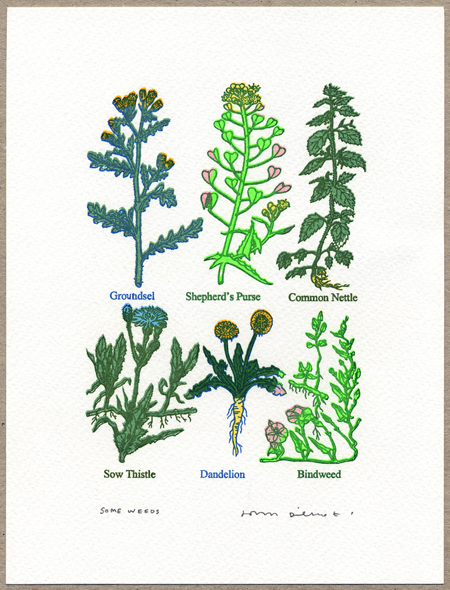 mp025 some weeds
image size 100x135mm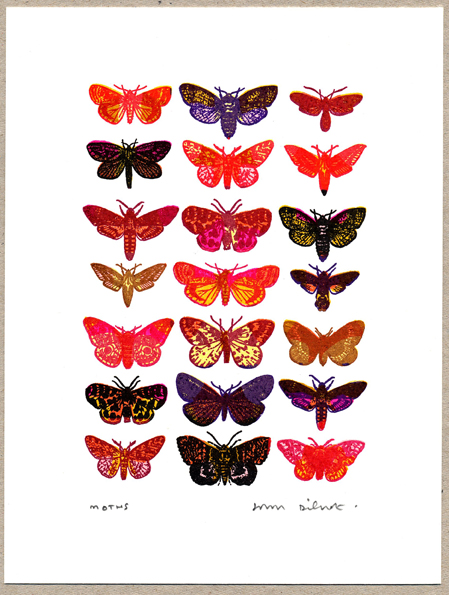 mp004 moths (red)
image size 99x142mm



mp019 moths (blue)
image size 99x142mm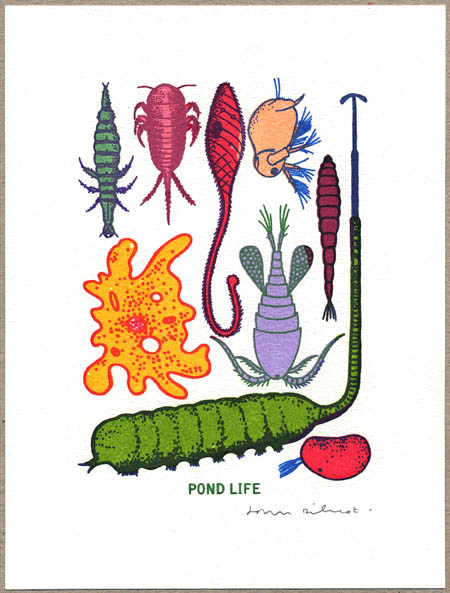 mp021 pond life
image size 102x145mm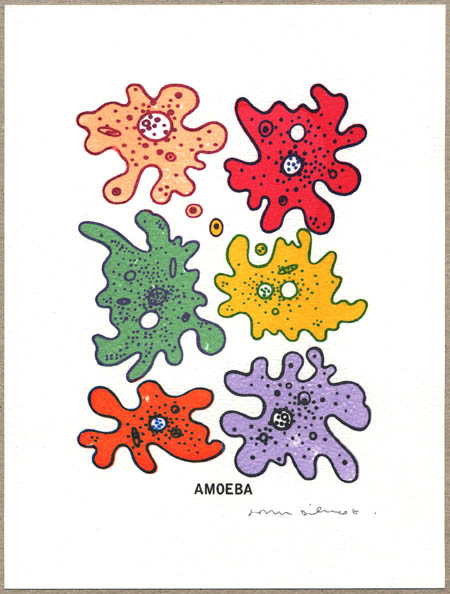 mp022 amoeba
image size 102x145mm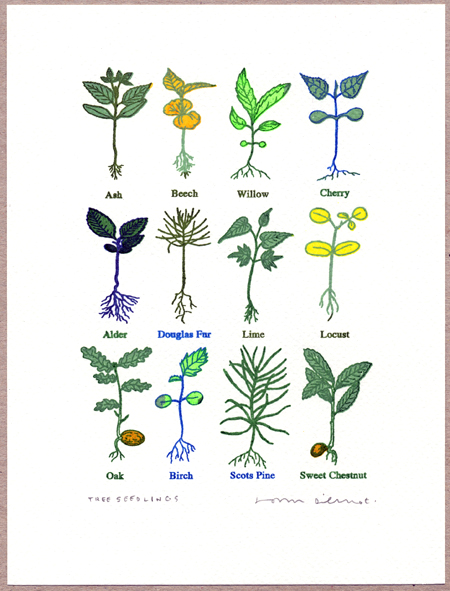 mp023 tree seedlings
image size 102x146mm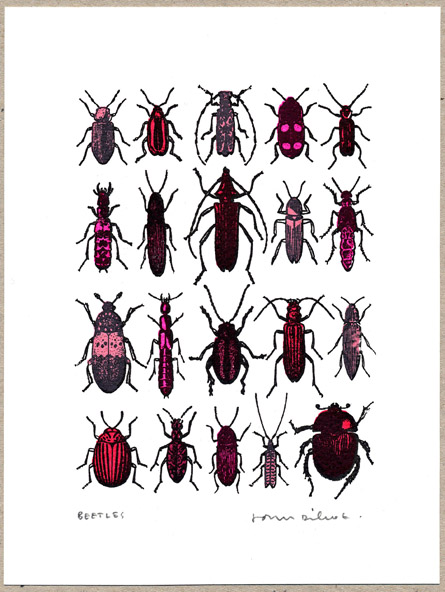 mp016 beetles (red)
image size 105x145mm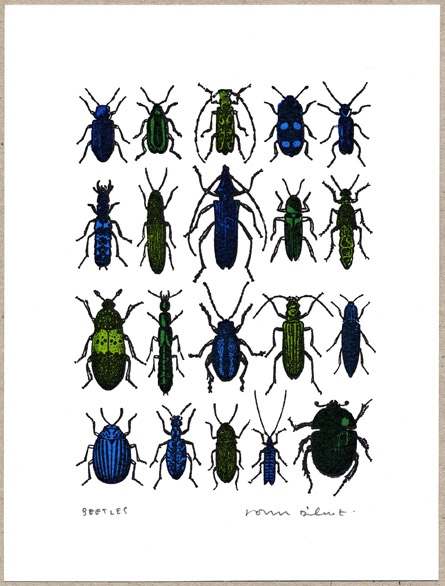 mp017 beetles (blue/green)
image size 105x145mm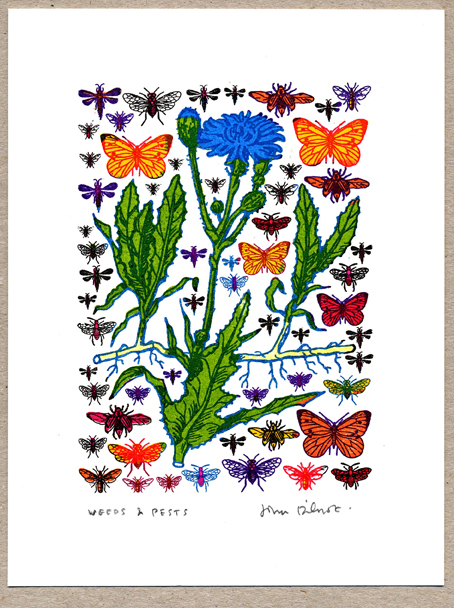 mp005 weeds & pests
image size 102x144mm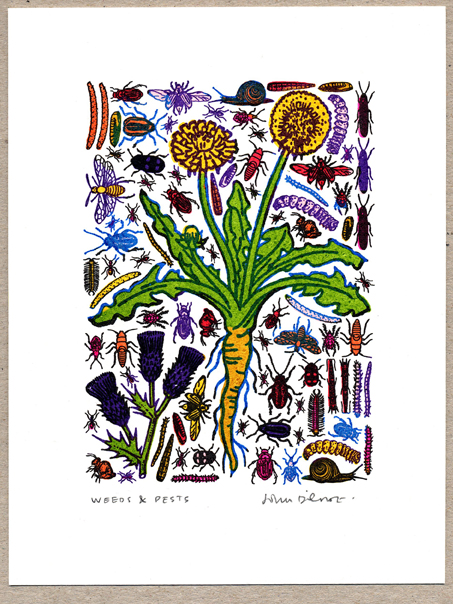 mp006 weeds & pests
image size 102x144mm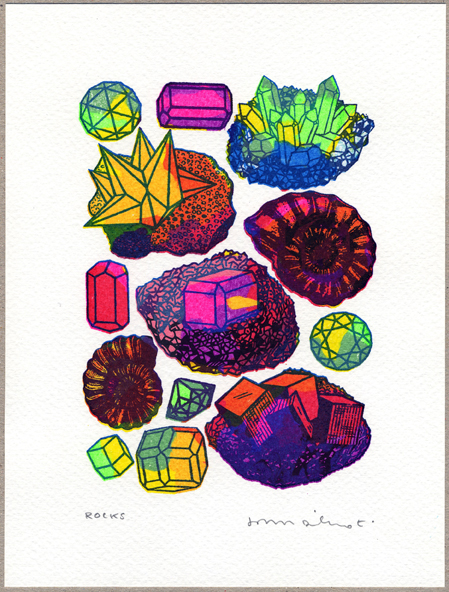 mp026 rocks
image size 102x145mm



mp020 crystals & gems
image size 102x145mm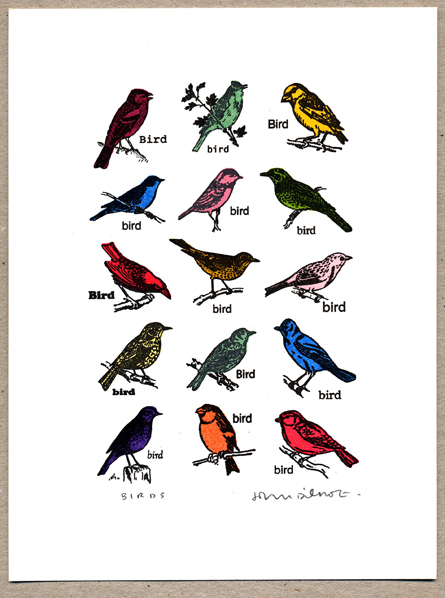 mp008 birds
image size 97x143mm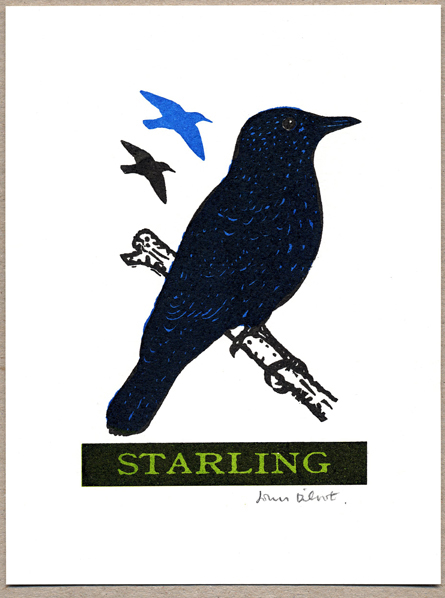 mp009 starling
image size 100x138mm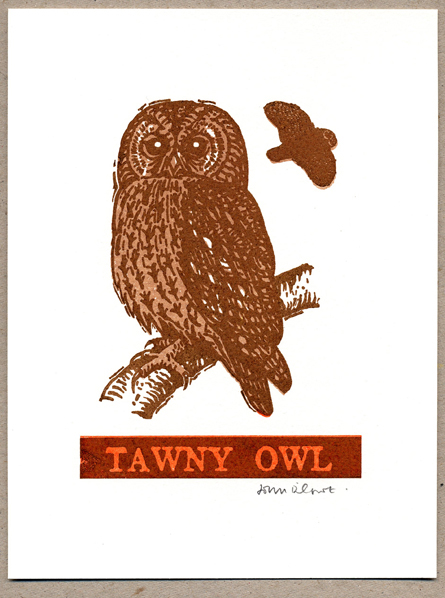 mp010 tawny owl
image size 100x135mm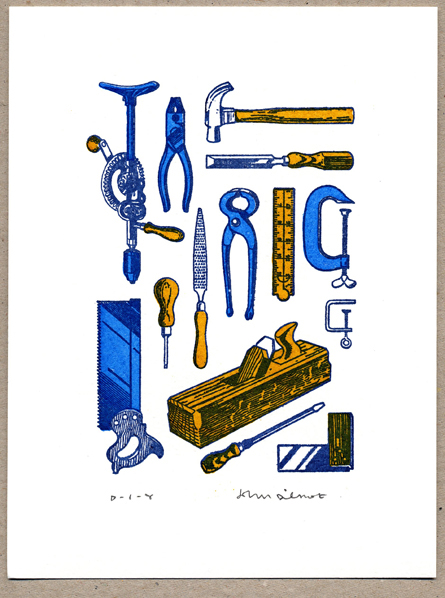 mp011 diy
image size 95x142mm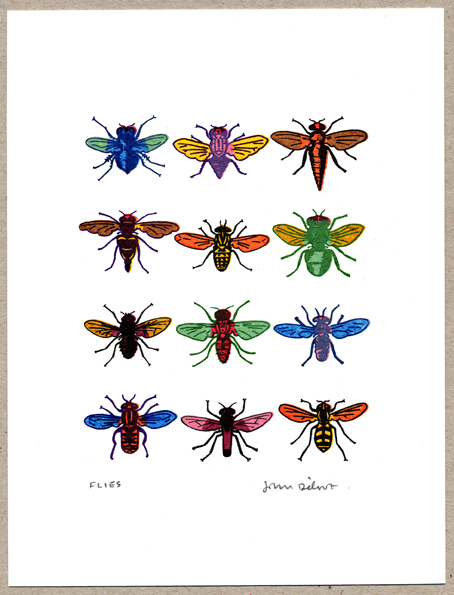 mp012 flies
image size 100x120mm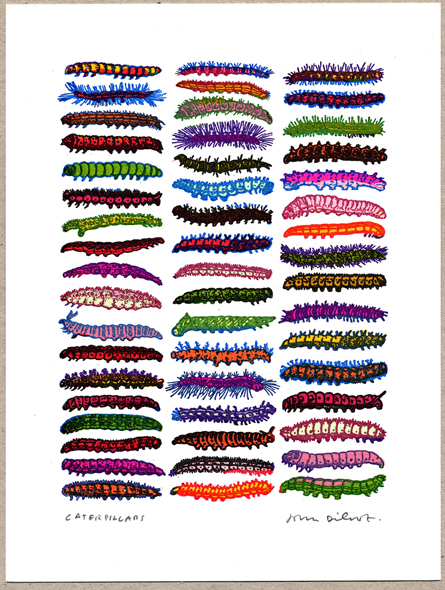 mp013 caterpillars
image size 115x155mm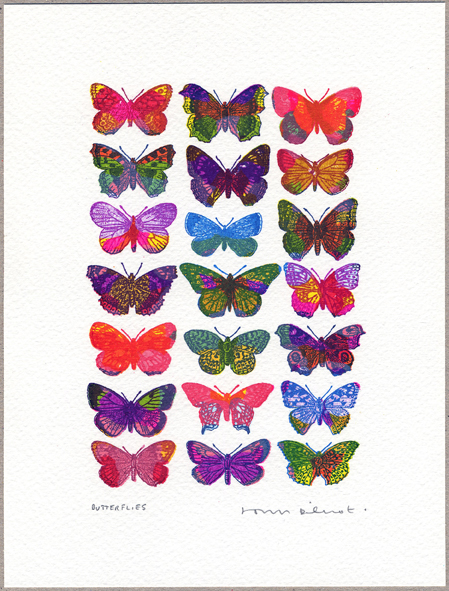 mp014 butterflies
image size 98x144mm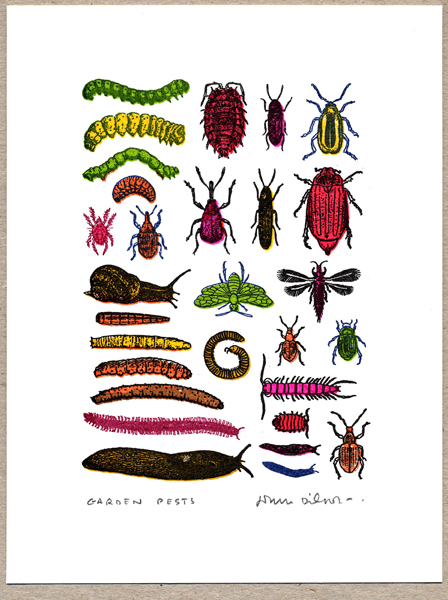 mp003 garden pests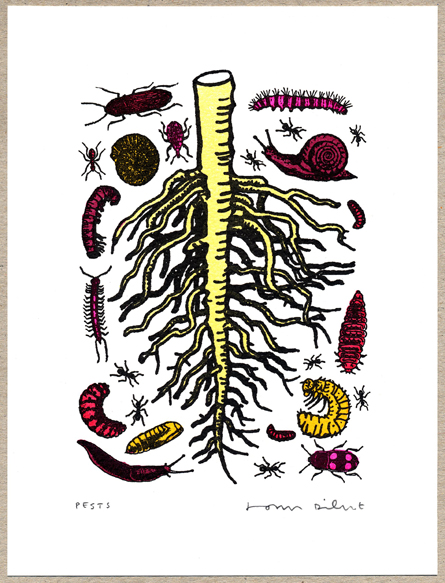 mp018 pests
image size 105x150mm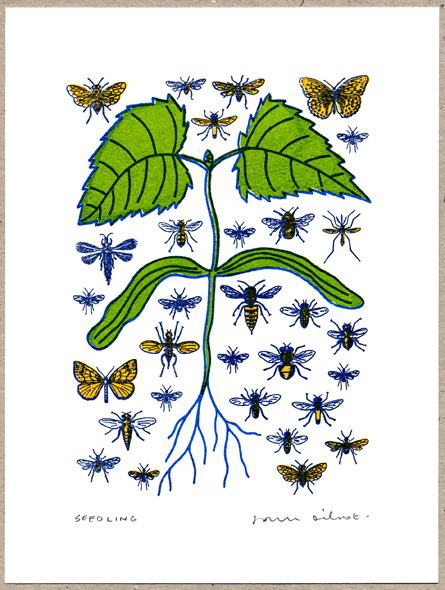 mp015 seedling
image size 107x150mm